How Sofwave™ can expand your business
Offer your patients the next generation in ultrasound technology that achieves positive effects in just half the treatment time of other technologies. Sofwave™ is clinically proven to regenerate collagen, which reduces lines and wrinkles, and lifts the eyebrows and lax skin under the chin and neck area.
Patients will see beautiful results after one treatment, and they can return to their regular activities right away! You'll appreciate the fast return on investment (ROI) and low cost of ownership.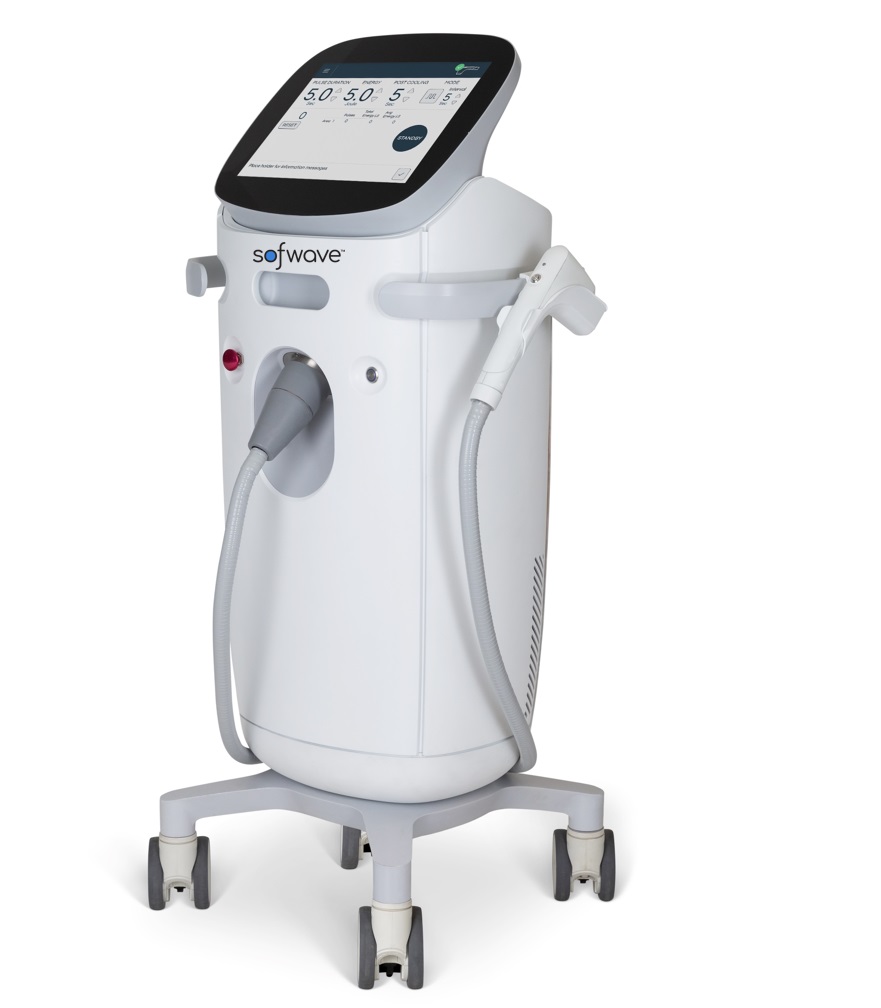 Invest in the Latest Ultrasound Aesthetics Technology
One Device–Many Treatments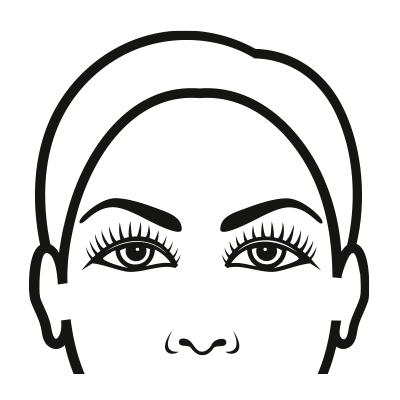 Reduces fine lines and wrinkles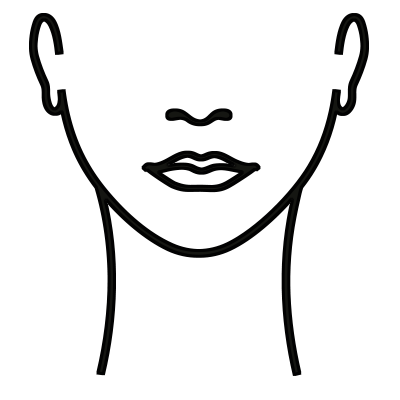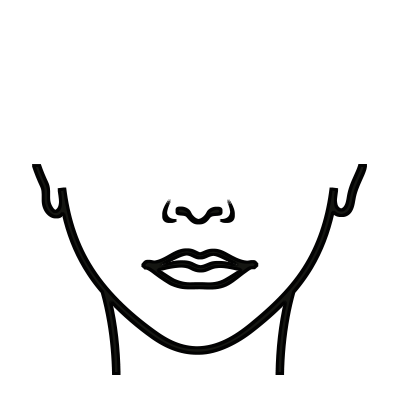 Lifts lax under-chin skin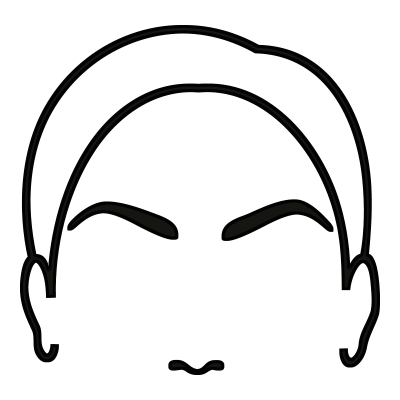 How it works
Discover how Sofwave™ works
Using proprietary Synchronous Ultrasound Parallel Beam SUPERB™ technology, Sofwave™ generates heat at the exact depth of 1.5mm in the mid-dermis. An integrated cooling mechanism called Sofcool™ protects the uppermost skin layer from burning.
The treated areas stimulate a healing response called neo-collagenases, which regenerates collagen fibers to improve the overall appearance of the skin. Sofwave™ can be used to reduce fine lines and wrinkles, and lift the eyebrows, neck and submental areas.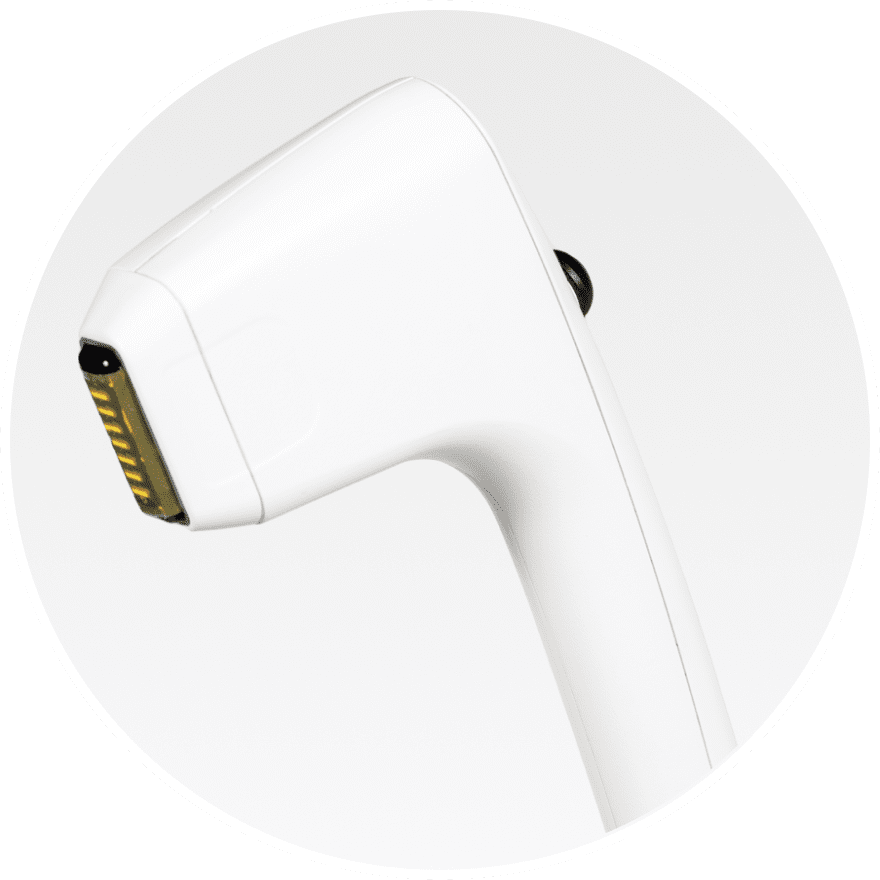 "For a non-invasive treatment for anti-aging, this one really knocked it out of the ballpark. Patients love it. It's very effective, and it does exactly what you want it to do." Gregory Mueller, MD, FACS
Benefits
Why Sofwave™? Visible results after one treatment
Sofwave™ is Health Canada Approved  and proven to significantly improve the appearance of skin with visible results reported one week after a single treatment.
Non-invasive, safe and effective
Ultrasound energy passes through the skin's surface heating the tissue at the right depth and temperature to rejuvenate collagen without damaging the skin or the structures beneath it.
Fast treatment with no downtime
A virtually pain-free, full-face treatment with Sofwave™ takes only 30 to 45 minutes. Patients love that they can return to their regular activities immediately after because the skin looks perfectly normal.
Treat all skin types
Darker skin types can be susceptible to burns with other light-based therapies. But Sofwave™ ultrasound treatments are safe and effective regardless of the patient's skin type.
Combine with other treatments
Sofwave™ treatments can be combined with other treatments such as fillers to save time for patients and increase efficiencies in your medi-spa.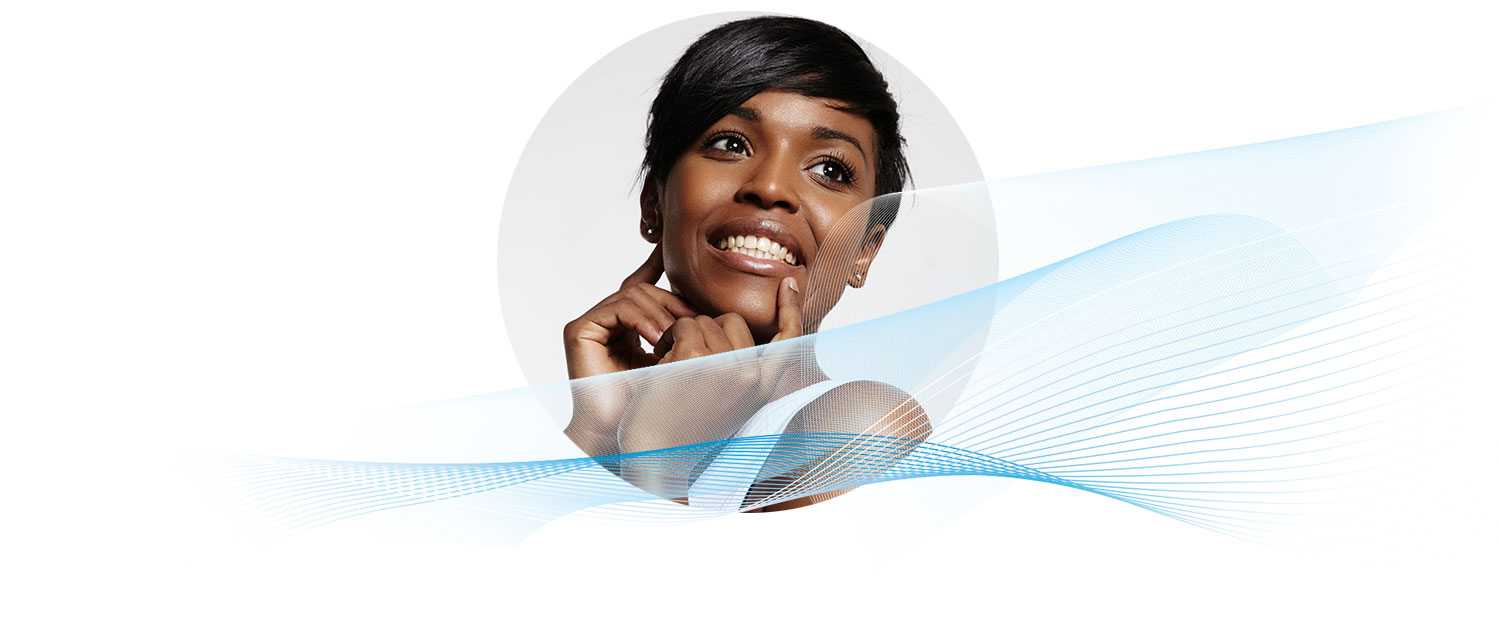 Whether your clients want to regenerate collagen or reduce the appearance of aging, XCITE has the technology you need to serve their needs.
Video
Watch this Sofwave™ video for more info.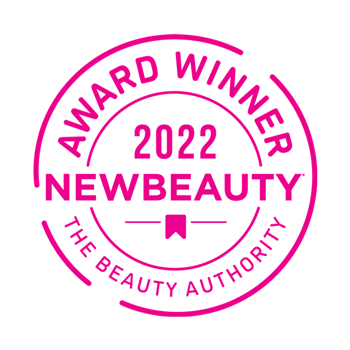 Best Latest in Ultrasound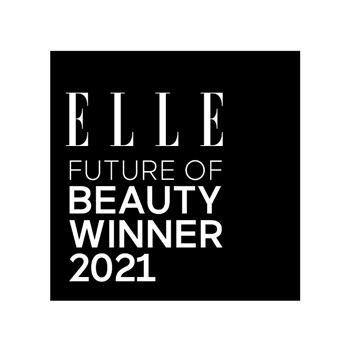 Future of Beauty Award for Treatments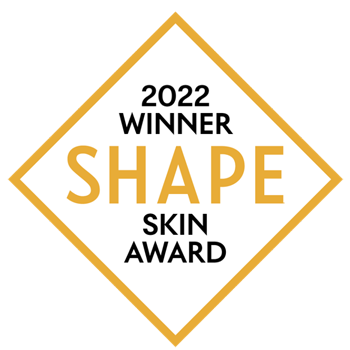 Best Professional-Grade Treatments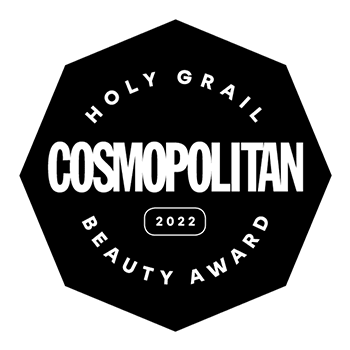 Questions?
Frequently Asked Questions about Sofwave™
How is Sofwave™ different from other similar treatment options?
Sofwave™ differs in many ways to existing solutions: Sofwave™ generates fractionated high-intensity, high-frequency ultrasonic pulses, which causes controlled thermal damage, by elevating the temperature to 60 – 70°C in the dermis. Direct contact cooling is used to cool the skin's surface while sparing the epidermal layer. Sofwave™ is easy to use, can be used on any skin type and performed any time of the year.
What is the Sofwave™ unique mode of action?
As the Sofwave™ parallel beams propagate through the tissue, an array of volumetric cylindrical shaped (3D) thermal zones are created, thereby creating a fractional Volumetric and Directional (parallel to the skin) Thermal Impact (VDTI) in the mid-dermis. The controlled thermal impact is created at a depth of 1.5mm in the mid-dermis.
The maximal thermal effect achieved in the dermis is between 60-70˚C which is the optimal temperature range for the breakdown of collagen and elastin fibers. This thermal process stimulates an inflammatory wound healing response contraction and subsequent remodeling of the collagen (neocollagenesis) and elastin (elastinogenesis), thereby reducing facial lines and wrinkles.
What proof do you have that Sofwave™ technology works?
Sofwave™ has an FDA clearance for treating fine lines and wrinkles and has been proven to be effective and safe in a blinded-controlled clinical study by leading US dermatologists. A 60 patient multi-center clinical study evaluated the clinical effects of the Sofwave™ Synchronous Ultrasound Parallel Beam Technology SUPERB™ on facial wrinkles. Patients with mild to moderate facial wrinkles were enrolled in the study and overall, 295 areas were treated. At 3 months, most patients were marked as improved to very much improved per the Global Aesthetic Improvement Scale (GAIS following a single treatment session only.). 72% of the subjects were satisfied with their results and rated them as improved to very much improved on the GAIS. The safety profile was strong: • No bruising, ulceration, or skin pigmentation were reported in clinical testing. • No device-related adverse events were observed in the clinical study. • No penetration of the skin is required. • None of the patients experienced persistent pain or tenderness that would delay a return to normal activities.
What is the treatment protocol?
Clinical data supports the efficacy of a single treatment session. Ongoing studies are investigating the need for more than one treatment session in different patients based on their degree of wrinkling. During a single treatment, it is recommended to perform a double pass, using approximately 180 – 220 pulses. The treatment time may vary, depending on the needed treatment areas but a full face will typically take around 30 – 40 minutes.
How do you ensure that Sofwave™ is properly calibrated for power deposition?
Regarding sensitivity to skin inhomogeneity unlike other energy-based devices we do not need to focus the energy or adjust to skin impedance variability to create the high-power density. The high-power density is created on the transducer plane and there is no need to focus it since our beam is a parallel beam which is much less sensitive to scattering by skin inhomogeneity.
Before and After
See the proven results of Sofwave™ for yourself.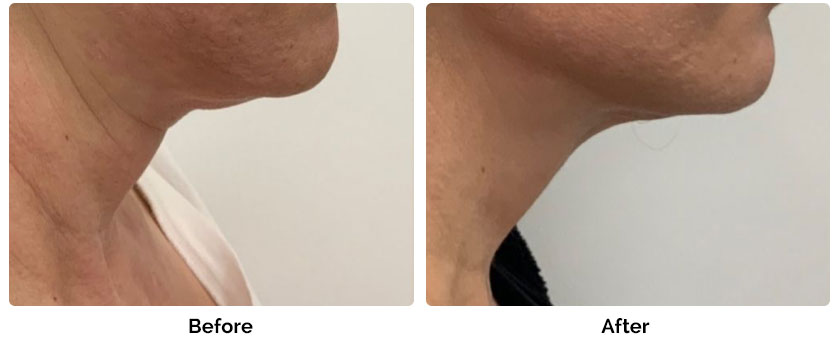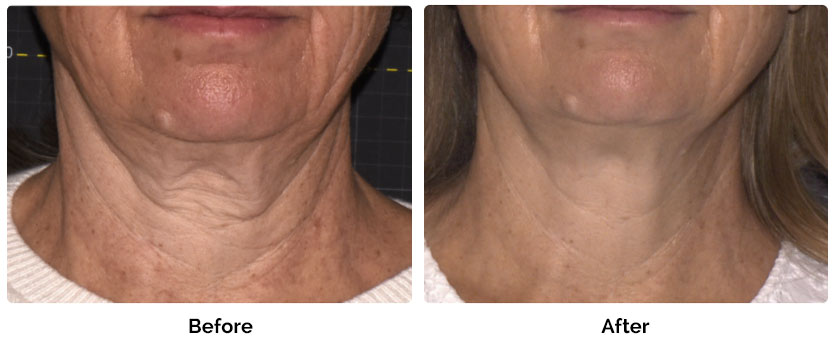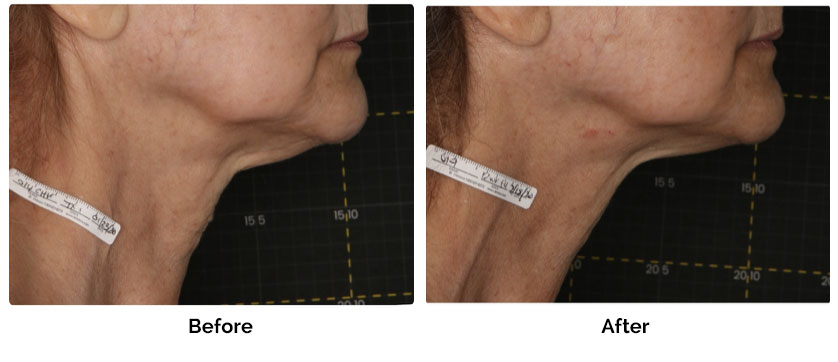 Contact us for a demo.
Learn why the Sofwave is the most advanced ultrasound skin care device on the market offering multiple different revenue streams.
The computational approach using multiple omics data for drug repositioning described in this study can be used effectively to identify novel drug candidates. But the drug won't completely stop your migraine headaches. There may be other medicines to treat your condition that have a lower chance of causing birth defects, decreased IQ, or other disorders in your child www.farmaciasonline.org. The headaches typically occur on one side of your head and last for several hours.
Xcite Technologies Inc.
137 Glasgow St Kitchener ON N2G 4X8