Microneedling has taken the aesthetics world by storm in recent years.
Most aesthetics practices list RF microneedling as their most sought-after service as well as their single-most used device thanks to its versatility. 
Xcite is proud to offer our clients two of the most advanced and impressive microneedling technologies so you can deliver the best possible results to your patients. 
Scarlet-S: This RF microneedling system is minimally invasive, yet it delivers maximum efficiency and incredible results.
SYLFIRM X: Multi-functional microneedling technology to address a number of patient concerns while also offering you multiple revenue streams.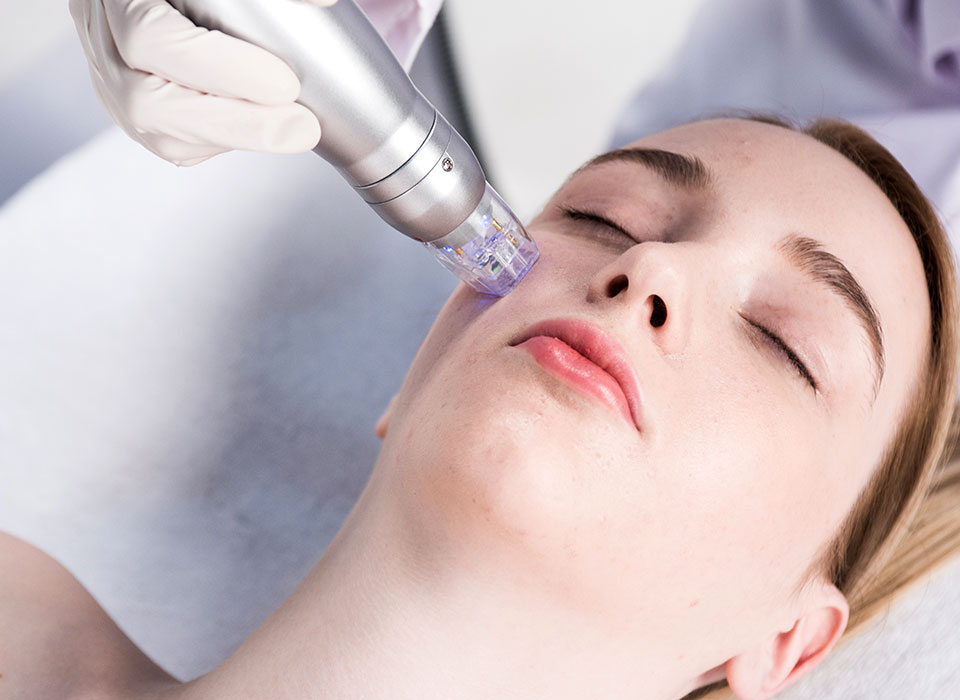 How RF Microneedling Works
RF microneedling technology delivers radiofrequencies deep into the skin and enhances the benefits of traditional microneedling with little-to-no discomfort. Each known for being simultaneously incredibly powerful yet minimally invasive, both Scarlet-S and SYLFIRM X boast impressive results time and time again. 
Whether your clients desire to reduce the lines of age, fade old acne scars, or generally tighten and invigorate their skin, Xcite has the technology you need to meet their needs, all with:
Fast and comfortable treatments

Less downtime 

Faster results
Upgrade to RF Microneedling with Scarlet-S: The First True Fractional Microneedle RF
RF microneedling, or microneedling that utilizes the added power of radiofrequency energy, has become the standard for health-boosting skincare. With as few as two sessions with Scarlet RF, a leading microneedling device, your clients will see glowing, radiant results.
Discover What SYLFIRM X Can Do For Clients with Melasma, Rosacea, and More
Equipped with a 2MHz bipolar radio frequency as well as minimally invasive non-insulated microneedle electrodes, SYLFIRM X is known for offering a several treatments with a single device. By targeting abnormal blood vessels, it effectively treats the appearance of melasma, rosacea, and a number of other skin concerns. 
Whether your clients want to reduce the lines and signs of aging, fade old acne scars, or generally tighten and invigorate their skin, XCITE has the technology you need to serve their needs.
Video
Watch this Sylfirm X Microneedling video for more info.
Video
Watch this Scarlet-S RF Microneedling video for more info.
Questions?
RF Microneedling Q&A
Does RF microneedling really work?
RF microneedling is the most effective microneedling option for treating a number of skin conditions and concerns and it can be done all without the discomfort or downtime from other microneedling treatments.
How often can you do RF microneedling?
Patients tend to see the best results from RF microneedling after two or three treatments, spaced approximately two weeks apart.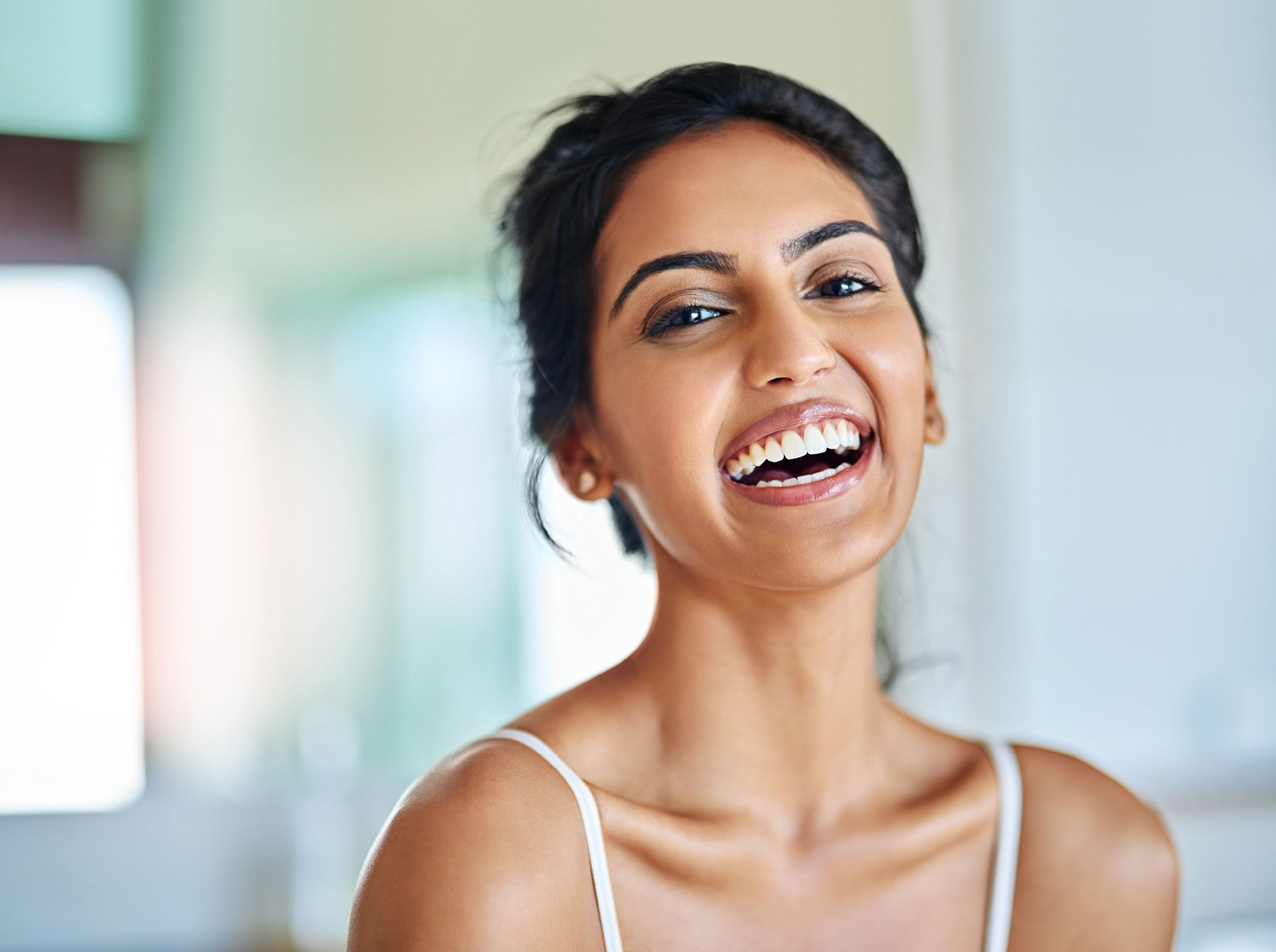 Sylfirm X RF Microneedling
Before & After
RF Microneedling
Before & After
Contact us today for an RF microneedling demo with the SYLFIRM X or Scarlet-S devices.
Plus, learn how our advanced skin care devices can increase your revenue streams.
Xcite Technologies Inc.
137 Glasgow St Kitchener ON N2G 4X8