Xcite Technologies Medical Aesthetics Equipment
Advanced Medical Aesthetic Devices for Beautiful Results.
PROVIDERS – Discover the products that can transform your practice today.
XCITE TECHNOLOGIES
Feature Treatments
Laser Hair removal
Powerful and effective laser hair removal technology for lasting results. Interested in a  hair removal treatment? Learn more.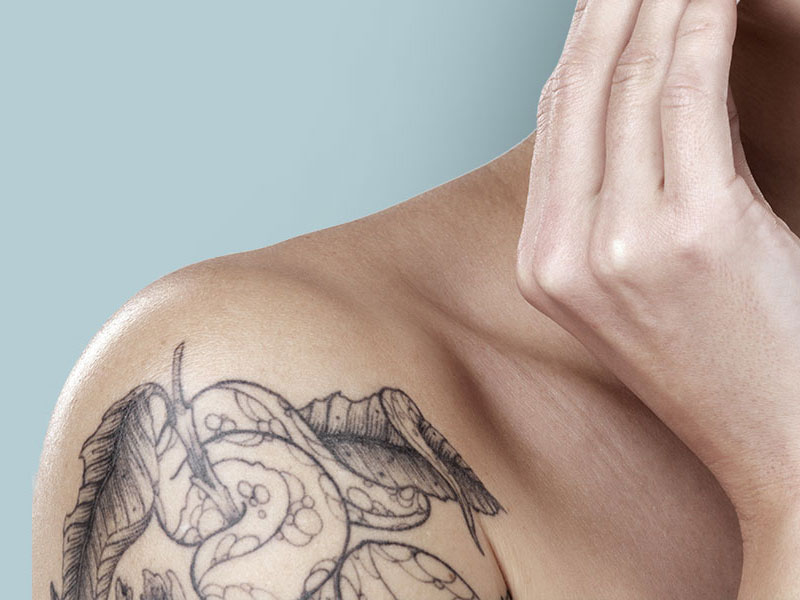 Tattoo Removal
State-of-the-art tattoo removal technology for a more comfortable experience in less time. Interested in getting tattoos removed? Learn more.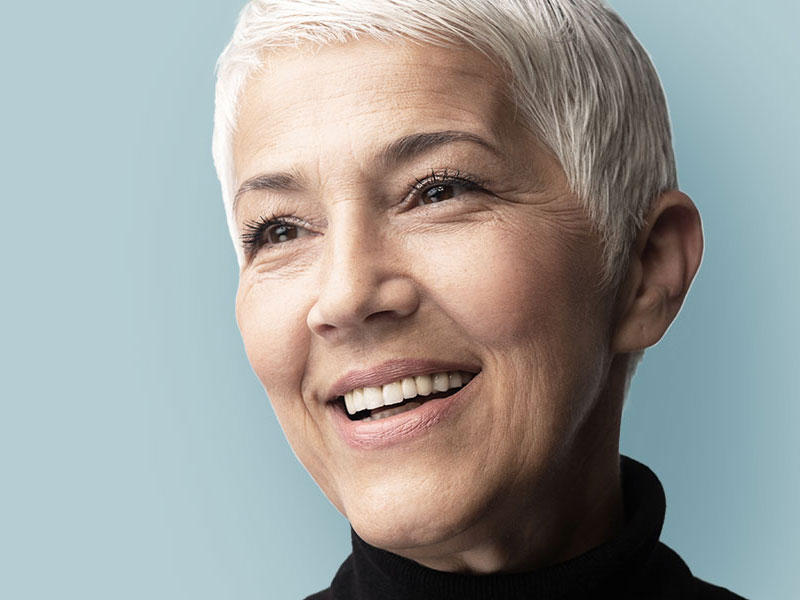 RF Microneedling
Enhance and enjoy the skin-boosting benefits of microneedling with little to no discomfort. Interested in RF Microneedling Treatments? Learn more.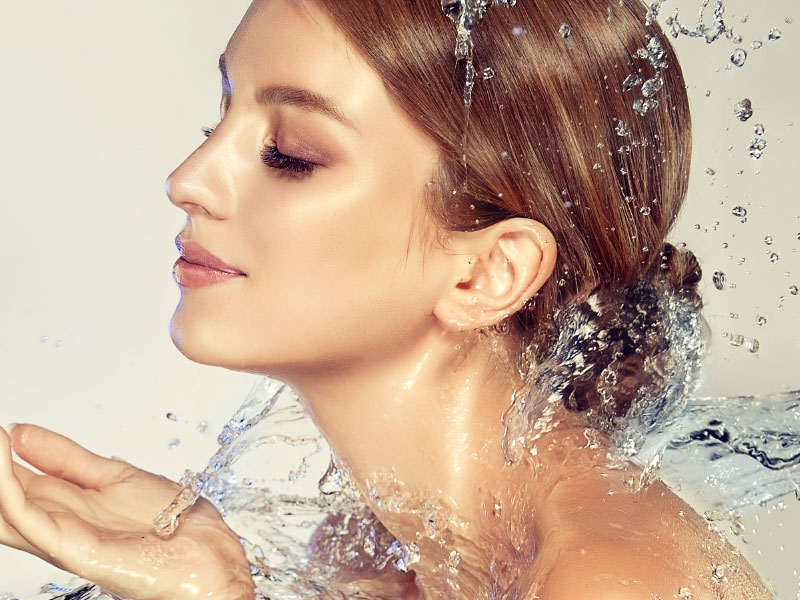 JetPeel™ TREATMENTS
A revolutionary, multi-purpose skin care system that offers 9 incredible treatments with one product. Interested in a treament? Learn more.
Testimonials
From Customers
"As a busy dermatologist I'm always looking for safe exciting effective new technologies for my practise. I have recently acquired both the Jet Peel and Scarlett radio frequency micro needling device and am amazed how well these have been integrated into my practise. My patients are benefitting from brighter smoother tighter skin with minimal downtime. These technologies are a great adjunct to the lasers, peels and devices I have in my practise and have a very special niche in keeping skin looking its best."
Dr Paul Cohen
"After 35 years in the hair removal industry, we made the decision to invest in two Primelase HR systems for our established, high volume clinic. The initial transition from our Lightsheer lasers was seamless with notable improvements in speed, ease of treatment and comfort. We have been working with the PrimelaseHR for almost two years and can highly recommend this laser to any clinic. We have been continuously impressed with the performance of the Primelase HR including its incredible speed, industry leading power and most importantly client comfort and results. Our treatment times have been significantly decreased allowing us to treat more clients and increase profitability. Any clinic looking to provide their clients with top results can do so confidently with the addition of a Primelase HR."
Kylie Riggin
Skön Laser Clinic Business Manager
Judith Finn
Skön Laser Clinic Owner/Director
Xcite Technologies Inc.
137 Glasgow St Kitchener ON N2G 4X8