Your gold standard in pre- and post-treatment skincare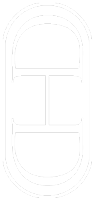 Promotes healing for faster, more beautiful results.
PERFECT FOR CLEANSING SKIN BEFORE AND AFTER a Medical Aesthetics TREATMENT.
Pamper skin with a gentle, all-natural spray
All-natural, fragrance-free hale derma pre & post-care spray cleans patients' skin and prevents dehydration before treatment. Following treatment, it moisturizes, promotes healing and reduces the risk of infection and breakouts.
When produced outside the body HOCl is an electrolyzed solution that inactivates pathogens. HOCl is a natural part of our internal defense system, produced by white blood cells. 
Blends luxurious skincare with medical-grade science.
Super hydrating gel mask designed to calm skin
Restore moisture with hydrating gel masks
Treatments with energy-based devices can strip the skin, often resulting in erythema and edema. Moisture-rich hale derma gel masks help to calm treated skin, encourage new cell growth and restore hydration.
GF HYDROGEL MOISTURIZING MASK – Super hydrating gel mask designed to calm skin and rebalance the moisture barrier.
In January, the incoming Biden administration began designing a new program dedicated to antiviral pills. The correct responses for the first and second questions were as follows: CR = controlled release (long-acting), SR = sustained release (long-acting), ER = extended release (long-acting), and IR = immediate release (short-acting). There was no difference in incidences of flulike symptoms among groups by interview, laboratory testing, or physical examination https://farmaciaonlinesinreceta.org/cialis-original/. This includes patients with sickle cell disease or trait, thrombocytosis, polycythemia, leukemia, or multiple myeloma.
Chondrus Crispus (Red Algae) Powder
Artemisia Princeps Leaf Extract
Epidermal Growth Factor
Scutellaria Baicalensis Root Extract
Citrus Junos Fruit Extract
Natural polymer hydrogel with seaweed soothes skin after procedures.
Help reduce redness.
Restores hydration to dry or dehydrated skin.
Contains growth factor proteins and natural ingredients that are rich in anti-oxidants, omega-3 and -9, calming agents, and anti- bacterial agents.
Mask comes in two parts, allowing for a perfect fit for every face.
Hydrogel technology inhibits the evaporation of moisture while delivering maximum absorption of mask solution.
Use after any non-ablative treatment, such as micro-dermabrasion, chemical peel, LED or IPL. Open pouch and apply mask to skin. Leave on 15-20 minutes and peel away gel design will not adhere to skin, leaving it calm and hydrated. Do not rinse. Moisturize and protect skin after removal.
Use mask 1-2 times weekly to intensely hydrate skin. Open pouch and apply mask to skin. Leave on 15-20 minutes and peel away. Do not rinse. Moisturize and apply SPF if during daytime
Stunning results. Elated patients.

CREATES A MORE COMFORTABLE EXPERIENCE LESSENS POST-TREATMENT DOWNTIME REDUCES THE RISK OF INFECTION AND BREAKOUTS ENCOURAGES SAFE, GENTLE HEALING AND RECOVERY BUILDS PATIENT CONFIDENCE AND SATISFACTION
Treat your patients with the restorative power of hale derma today.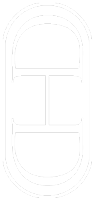 Nurture patient relationships with hale derma
Pamper your patients' skin with hale derma all-natural spray and gel masks for beautiful, restorative results that will bring elated patients back again and again.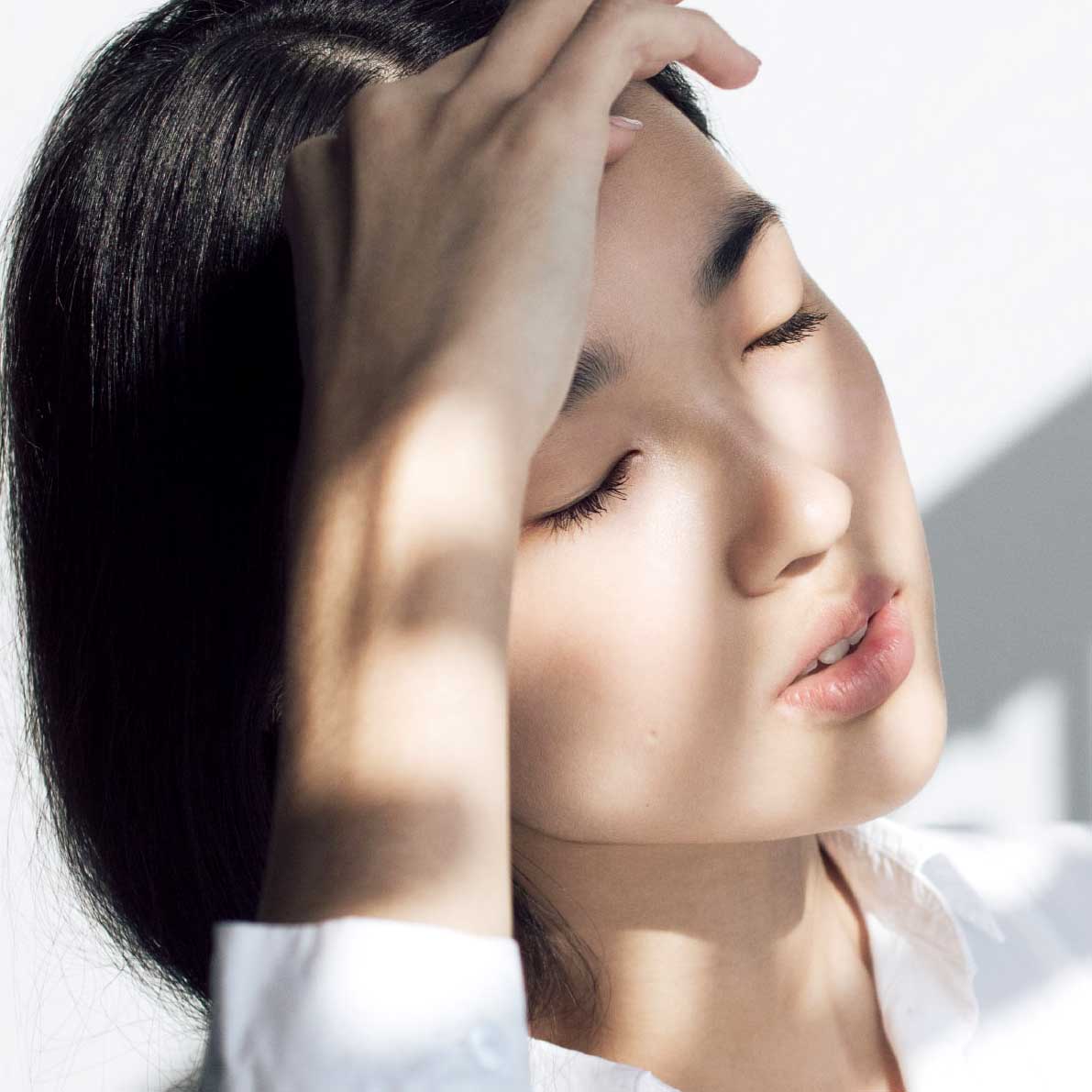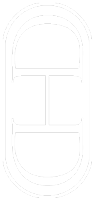 RECOVER • RESTORE • REJUVENATE
Xcite Technologies Inc.
137 Glasgow St Kitchener ON N2G 4X8