News • Media • Celebrities • Events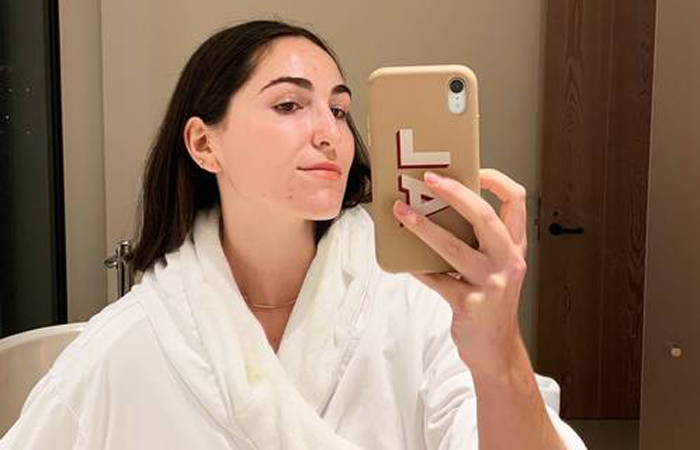 by: ANNA LAPLACA There are luxurious spa experiences, and then there are spas that are so divine they make you feel as is you stepped out of your own reality and into a version of heaven. The spa at the newly opened West Hollywood Edition Hotel falls squarely in the...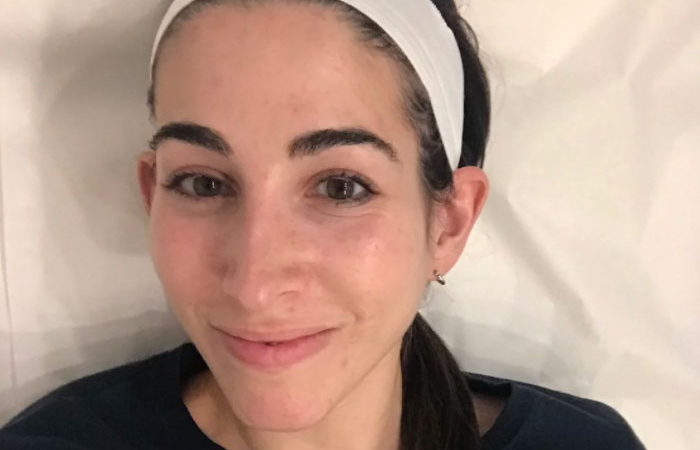 by: ALEX ABEL POPSUGAR.Beauty My skin and I have a love-hate relationship of sorts. I'm constantly loving on it. And just sometimes, it loves me back. I've gone through blissful times of clarity and then, of course, those lovely moments where you're basically playing...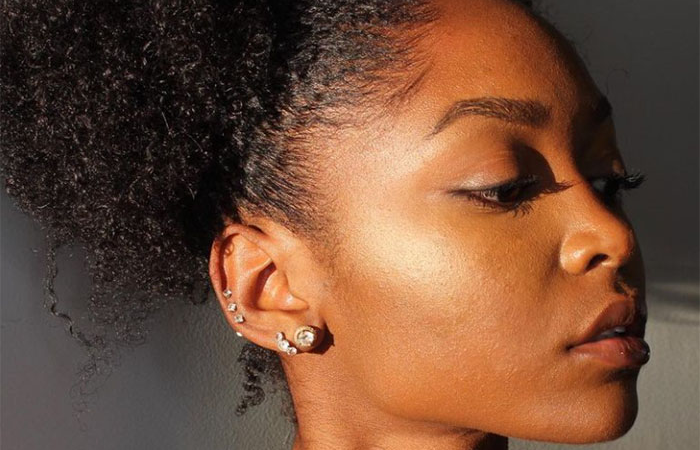 by: BY NERISHA PENROSE, ELLE
I'm a sucker for facials and will try pretty much anything if it promises hydrated, radiant skin, so when I heard about a "jet peel facial" promising plump, hydrated skin, ya girl didn't hesitate to book a session.
Transform your confidence, amplify your natural beauty, and help you look and feel like your best self.
Xcite Technologies Inc.
137 Glasgow St Kitchener ON N2G 4X8